What People are Saying About Us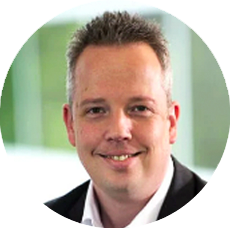 "We were very impressed with the technical competence and the white glove treatment we received so far."
Ewald de Vries
CTO, Medstreaming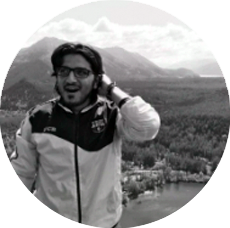 "Magalix made it easy for us to understand performance issues in our containers, cluster resources utilization, achieve significant savings"
Waleed Osman
Support Lead at Medstreaming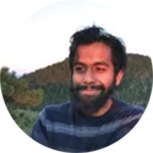 "I recently discovered Magalix while browsing the GCP marketplace. It promised an auto-pilot, cost-cutting monitoring agent for our k8s platform. Sounds too good to be true. It is true."
Edward Sarker
Director of DevOps at Spire Digital